This is one of those random plinko machine brain hopped on someone else's train of thought and went for it. It was a guest post on a blog I follow about who would play your characters if they made a movie of your book.
Ostrich Mentality is the only book people talk about being made into a movie. So I gave it some thought. (Er, when I say people above, I don't mean people in Hollywood, just to be clear. LOL)
Galatea: bad-ass assassin starting to question the orders she's chosen to accept.
Inbar Lavi
You're asking who?
She's done some stuff. I've seen her on SOA and The Last Ship. She looks so girl next door sweet. And yet flawlessly plays trouble.
Talon: British SAS on loan to Mi6. Sexy in that devil may care way some men have. Good at what he does. Inventive in his means.
Charlie Hunnam
I know, I know. He only has one role. Lucky for me that one role could easily be adapted to play Talon.
And really all the hot Brit actors that I would love to cast as Talon, are getting a bit long in the tooth for the role. cough cough, Daniel Craig.
Ash: American with a long history of doing the dirtiest work imaginable for his country.
Gerard Butler
I really wanted to say Jeremy Renner for this role but realistically he's the wrong body type.
Stan: Obnoxious, know it all, pain in the ass idiot with an over inflated sense of self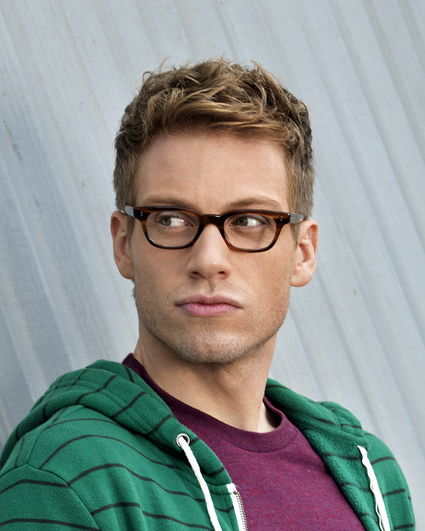 Barrett Foa
He's almost perfect, except he's too pretty.
Stan is less. LOL
Hollywood, are you out there listening? I would be super realistic in my demands. LOL.